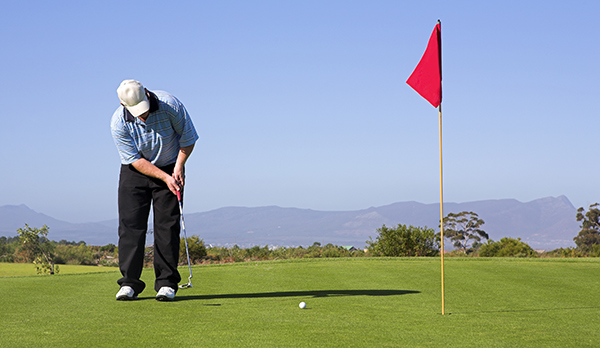 Methodology
The methodology of the Royal Golf Academy adapts to people of all levels.
Based on educating the student each day motivation and progress .
For the beginner first understanding the game, for the player middle level formal techniques and correction of certain mistakes  and consistancy. For upper level players training mentally and technical and tactics will be studied.