ROYAL GOLF MARRAKECH
EsT. 1927
CORONAVIRUS UPDATE
Le club a réouvert le 25 juin. Suivant les recommandations de la FRMG, nous avons mis en place plusieurs protocoles afin d'assurer la sécurité de nos adhérents, visiteurs et employés. Il est important de respecter ces règles pendant cette reprise tant attendue. Réservation obligatoire pour le Parcours tout comme pour s'entrainer au Practice. Les parties de 2 joueurs uniquement seront permises pour l'instant.
The Club reopened on June 25. Following the MRGF recommendations we have set up protocoles to guarantee our members, visitors and employees' safety. It is important that everybody follows the guidelines closely. Prior Reservation for the Course and for the Driving Range. Twosomes only will initially be permitted.
Découvrez notre histoire
Discover our History
Le Royal Golf Marrakech avec sa longue histoire, son jardin manucuré
et ses 15 000 arbres, vous offre une expérience unique.
The Royal Golf Marrakech with its long history, its manicured garden
and its 15,000 trees, offers you a unique experience.
Royal Golf Marrakech s'est vu récemment décerné un prestigieux prix par le magasine américain Golf Inc pour son nouveau clubhouse. Vous pouvez lire l'article en appuyant ICI
Royal Golf Marrakech was recently awarded Best Clubhouse in its category by the prestigious Golf Inc Magazine.
You can click HERE to read the article.

Nous avons le plaisir de vous annoncer la réouverture du restaurant le 8 juillet.
We are pleased to announce the reopening of the restaurant on July 8.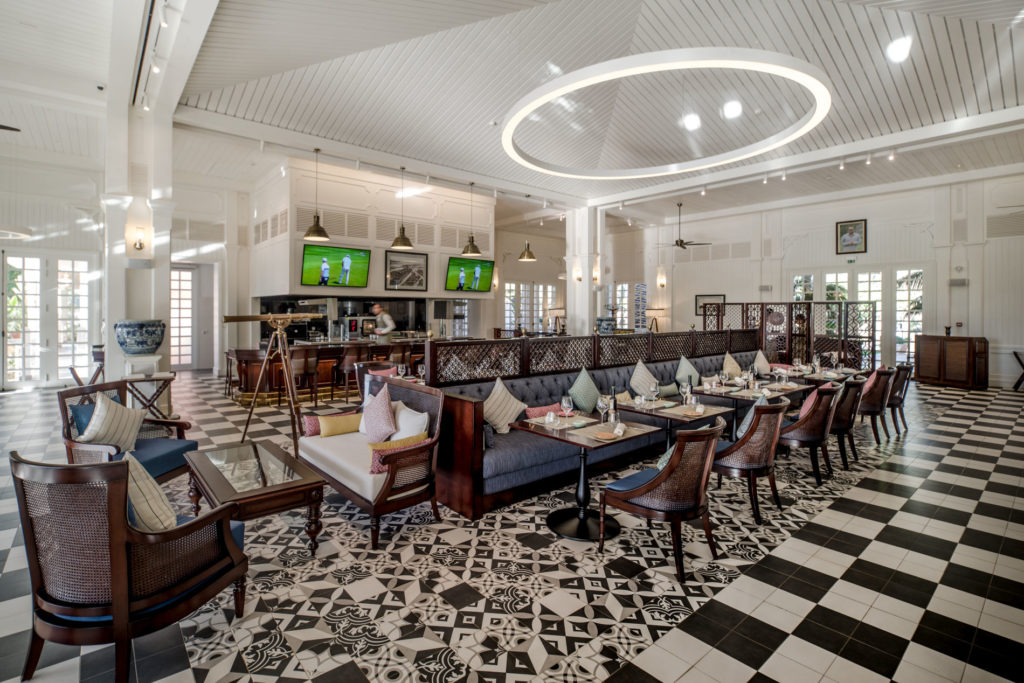 Gestes Barrières de la FRMG (French)
Recommandations de la FRMG (French)